Want Fun, Joy, and Adventure?
Join us on our quest for Fun, Joy, and Adventure via our newsletter.
(Get our free Well-being Checklist PLUS Tips, Events, and Love Your Rebel updates)

Fun
Do what ignites your spirit!

Relationships
Learn self-care and how to build strong and lasting relationships.

Travel
Join your tribe on a journey of discovery and joy.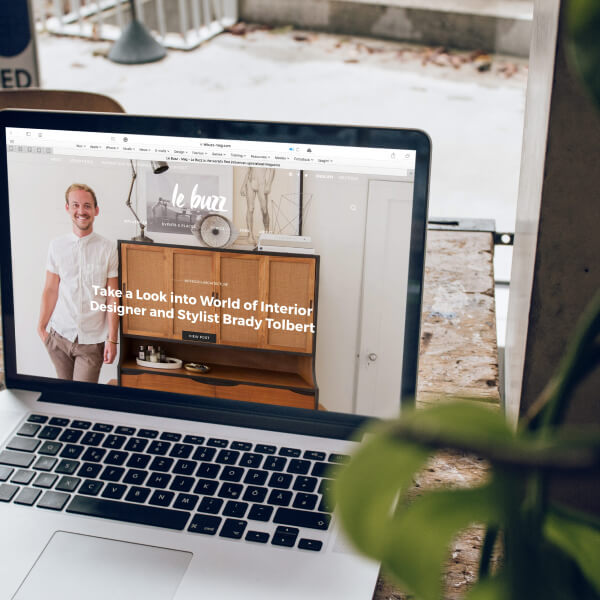 Fun
What ignites your spirit?
Joy
What are your relations to joy?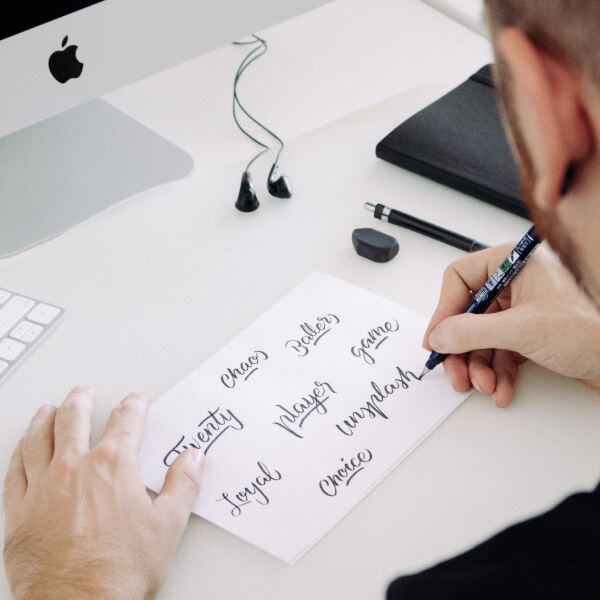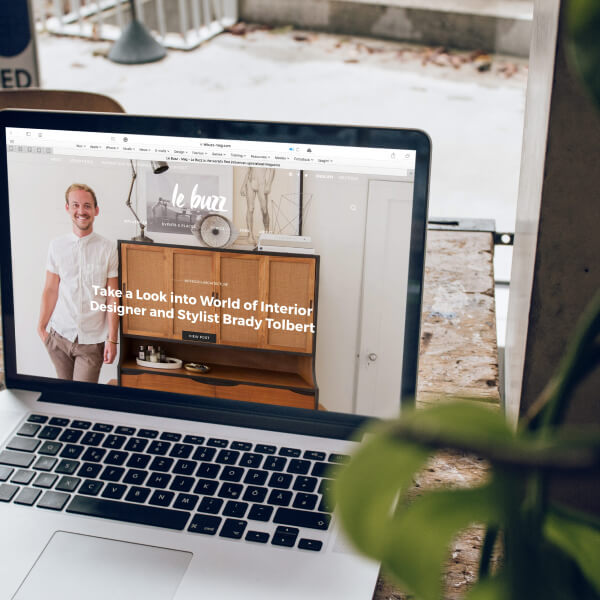 Adventure
Travel is a way to adventure in life.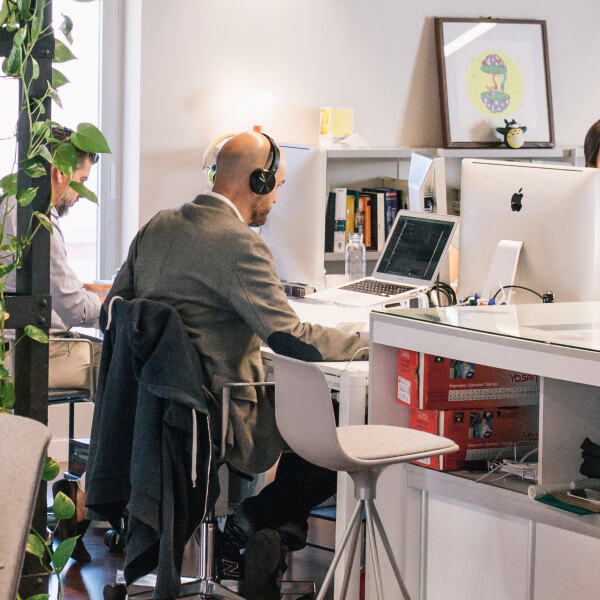 "It's kinda rebellious to be yourself"
KATE MOSS
"Nothing can dim the light that shines within?"
MAYA ANGELOU
"The people who are crazy enough to think they can change the world, are the ones who do"
STEVE JOBS
Let's work together to Be The Difference!
It's time to take ACTION!